with Food Matters and FMTV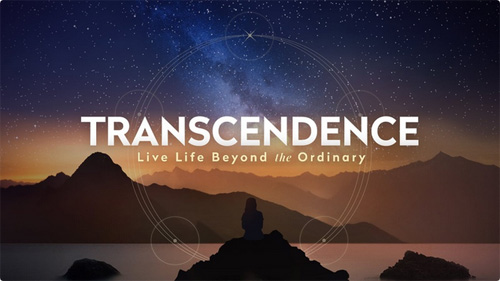 TRANSCENDENCE 1 & 2 - Live Life Beyond the Ordinary
Transcendence is a 2-season, 10-episode docu-series which explores the current state of our physical, emotional, and mental health in a captivating new way.
"Learn the tools to transcend your limitations, unlock your personal power and achieve elevated states of consciousness to manifest the life you truly desire."
Transcendence 1 - Live Life Beyond the Ordinary - 2018
In TRANSCENDENCE 1, you'll hear from some of the world's most recognized doctors, high-performance athletes, thought leaders, and everyday people who are living a life on purpose through the power of food, mindset, and self-discovery. Come on a journey to discover the secrets to living a happy and purposeful life. Learn from the world's best on how you can achieve everything you've ever wanted, using what you already have.
Transcendence 2 - Live Life Beyond the Ordinary - 2020
TRANSCENDENCE Season 2 will help you to understand how powerful thoughts are, and how they can shape your life, your relationships, and the world around you. You'll hear from some of the world's leading experts and thought leaders on mind-body science, emotional healing, happiness, spiritual growth, plant-based medicine, and transformation.